Description
Black & white dress which you can wear in 3 ways:
Either with black side in front: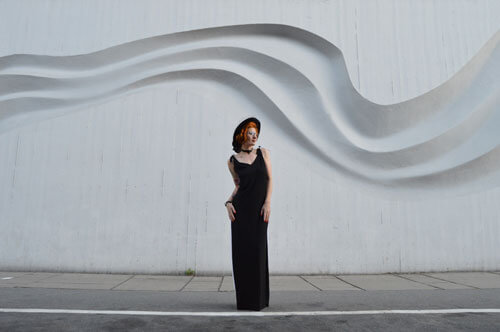 or with white side in front: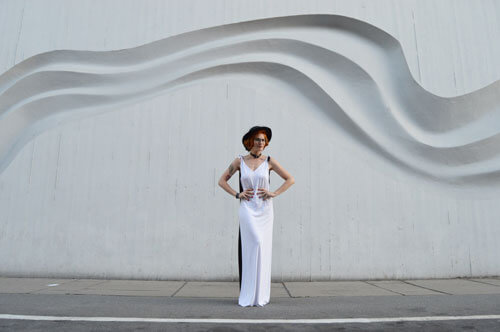 and if you can´t decide, you can wear it as half white and half black dress: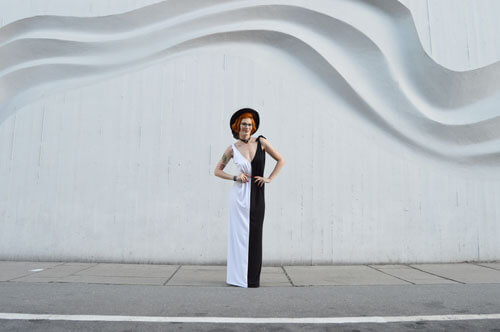 You can regulate neckline depth with the straps that you can tie and untie.
It is made from comfortable, soft and smooth elastic material.
The dress is suitable for various social gatherings as well as everyday casual wear – it depends on your styling.
The belt is not a part of the product.
Try the dress or other items at my studio in Prague 7. Write me an email majoranka.fashion@gmail.com to arrange date and time and don´t forget to mention your size.
Return of the goods: Clothing can be returned within 14 days from the date of delivery.