My name is Maria Revakova, I am a fashion designer from Slovakia currently living in Prague. My design activity is presented under the name "Majoranka".
I studied at fashion-focused high school in Prešov (Slovakia). After the high school, I studied English language at university, however, when I successfully finished my five-year studies, I came back to fashion design. Call it soul call or destiny, my life always finds its way to the best outcome. I enjoyed the study of English language, but I´ve found a greater satisfaction in fashion design in spite of the fact that nowadays it is quite difficult to work in fashion industry. Maybe that´s why… I like when it is complicated.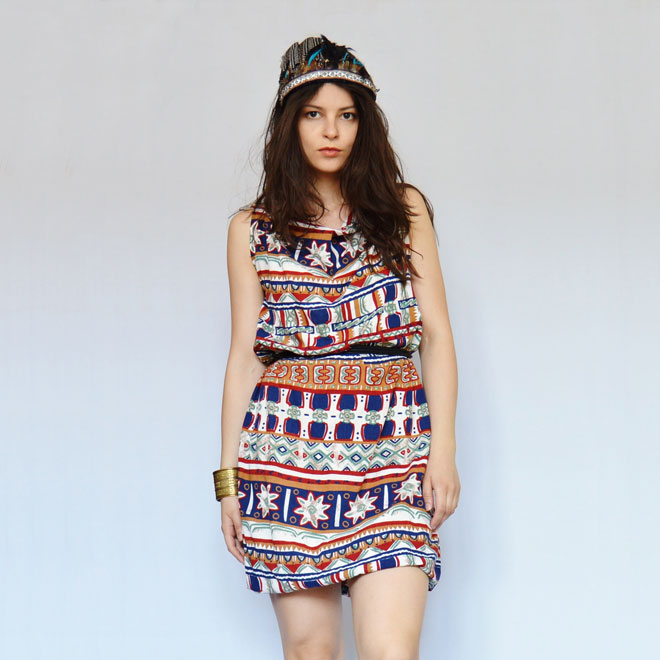 (Dress made from pants)
In 2012 I started selling my first designs online, I moved to Prague and spend 3 months at popular Czech fashion brand "Leeda" with its head-designer Lucie Kutálková through an internship programme. After the internship, I cooperated at organizing two seasons of a fashion event called "Prague Vintage Fair".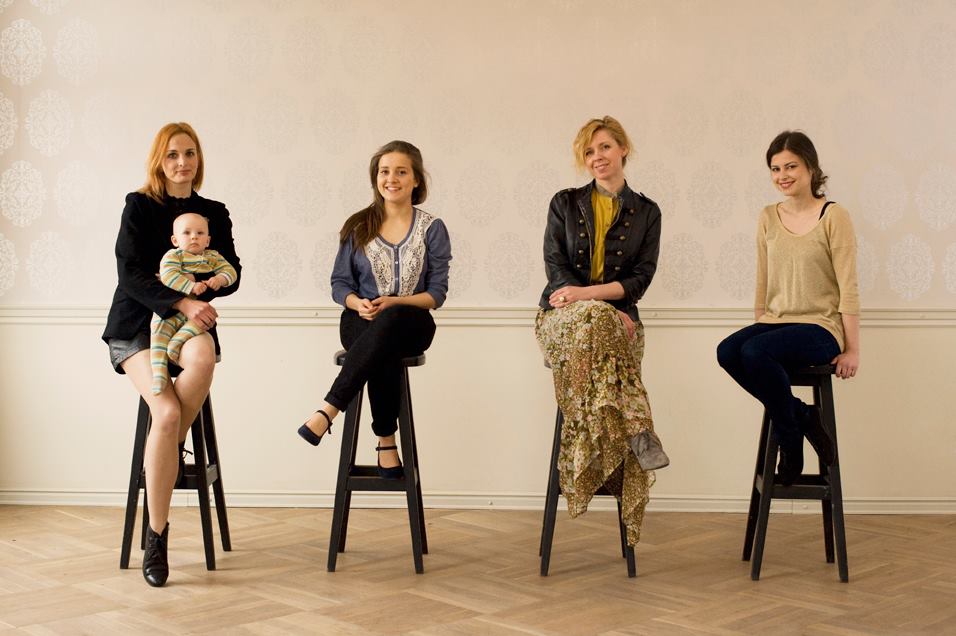 (Prague Vintage Fair)
Later, I designed men´s T-shirts for Czech brand "Longbone" and I also cooperated as a fashion designer with "Rebel Fashion".
(Cooperation with czech menswear brand Longbone)
Majoranka offers flowery and "secret" clothing. Its colour is agreable, the cuts and patterns are elegantly comfortable. There are a lot of unpretentious details on Majoranka´s designs. I like adding a bit of oriental, hippie, boho and vintage style to my fashion design as well as a great dose of elegancy and classic.
I also create reversible clothing for travellers. Such as 4 dresses in 1 skirt,  a blouse in a skirt or a reversable skirt that you can transform into a variable top. Moreover, the type of clothing saves the place in your wardrobe and suitcase.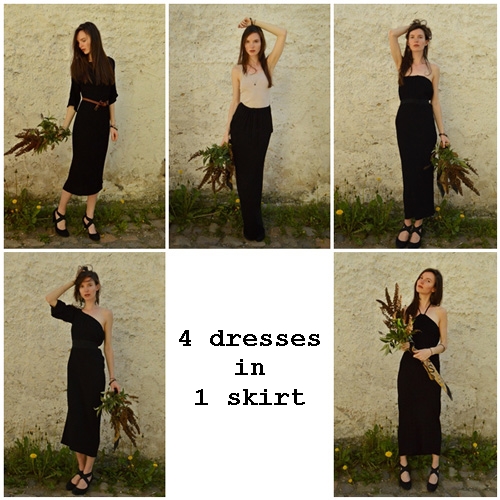 (Multifunctional dress)