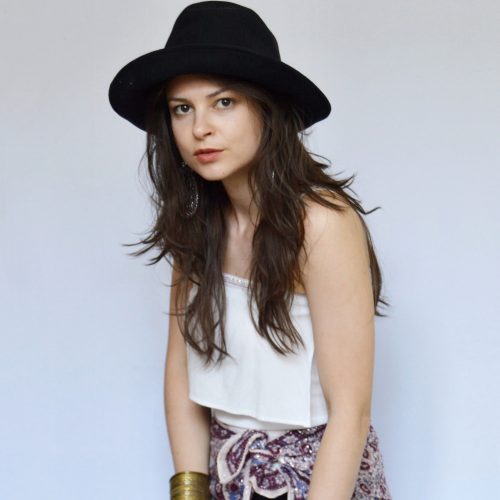 My name is Maria Revakova, I am a fashion designer from Slovakia currently living in Prague. My design activity is presented under the name "Majoranka". I studied at fashion-focused high school in Prešov (Slovakia). After the high school, I studied English language at university, however, when I successfully finished my five-year studies, I came back to fashion design. I enjoyed the study of English language, but I´ve found a greater satisfaction in fashion design.
BRAND
Majoranka offers comfortably elegant style for everyday wear. You can find a few upcycled items here as Majoranka loves using old (vintage) materials and giving old clothes a new life.
Looking for something special? Try multifunctional clothing that you can wear in many ways. It is perfect for travelling and minimalistic wardrobe.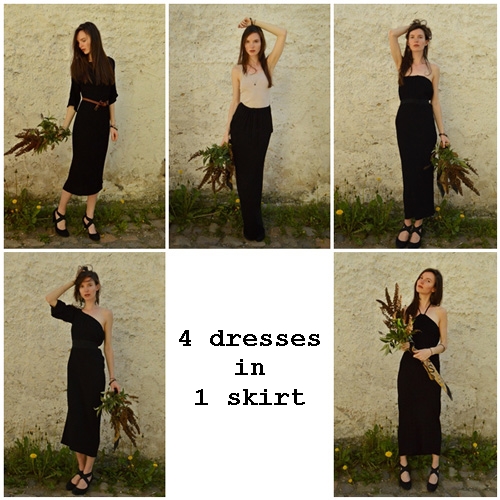 MATERIALS
I am fascinated by old vintage materials, which I often use in my work. When choosing new materials, I´ve started to pay attention to their origin, environmental impact. I also still use materials that I bought in the past, when I was not so interested in slow fashion. Together with my brand, I am moving slowly towards better environmental friendliness and I want to thank you for your patience and for respecting my journey.
PRODUCTION
All pieces are made in the Czech Republic. I sew most of them myself, but I also cooperate with skilled tailors from Prague. One of the reasons why I started to create clothes was the revival of the clothing industry in Slovakia and the Czech Republic, so let´s  see how it develops it the future.
EXPERIENCE
In 2012 I started selling my first designs online, I moved to Prague and spend 3 months at popular Czech fashion brand "Leeda" with its head-designer Lucie Kutálková through an internship programme. After the internship, I cooperated at organizing two seasons of a fashion event called "Prague Vintage Fair". Since 2014, I have also been gaining experience with the occasional bespoke tailoring.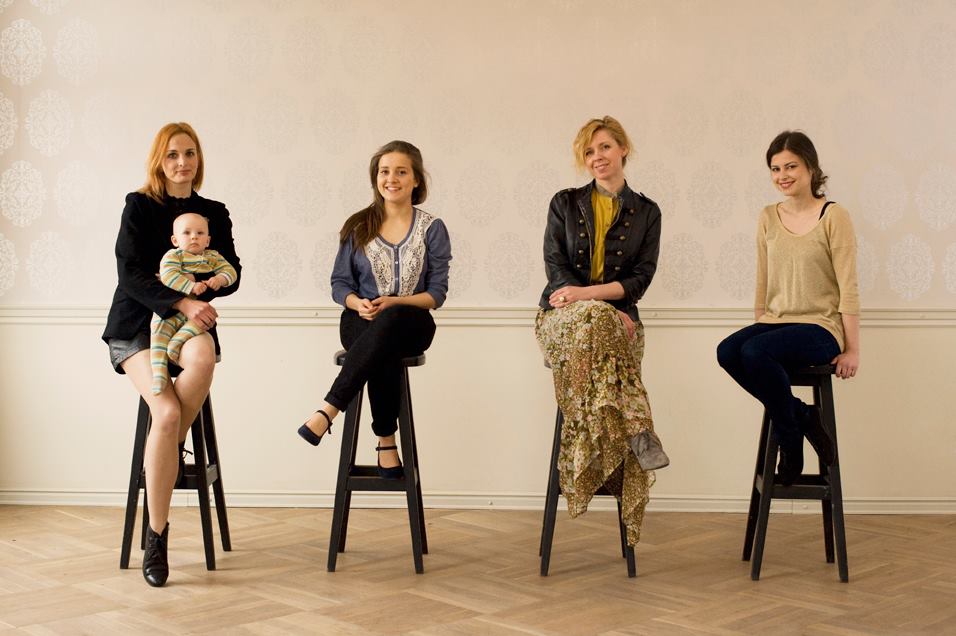 (Prague Vintage Fair)
Later, I designed men´s T-shirts for Czech brand "Longbone" and I also cooperated as a fashion designer with "Rebel Fashion".
(Cooperation with czech menswear brand Longbone)