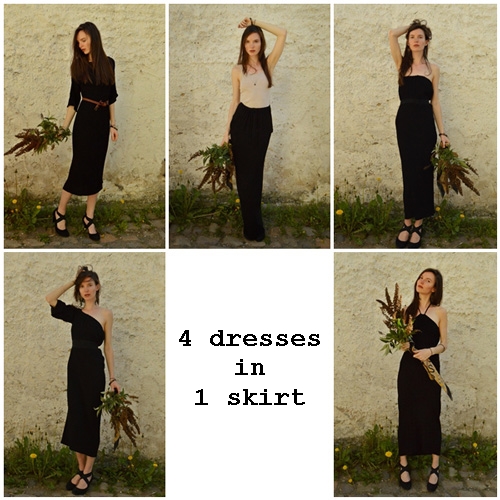 Wear one dress in many ways
Travel with a light  suitcase. 
Create the minimalist closet.
Sustainable / Practical / Ethical
Made in Prague
by
a slow fashion designer .
Available here or at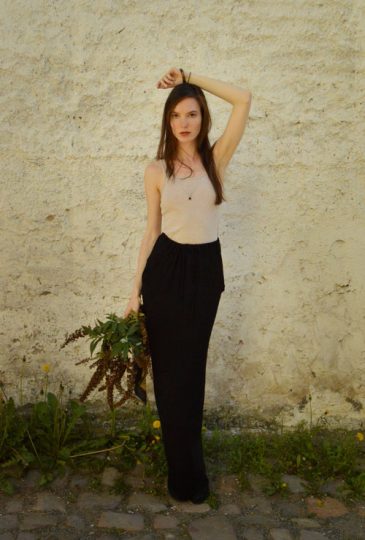 Skirt
The waistline is adjusted with a lace which is tied in the middle of the front side.
The pockets are bottomless because they also serve as sleeves.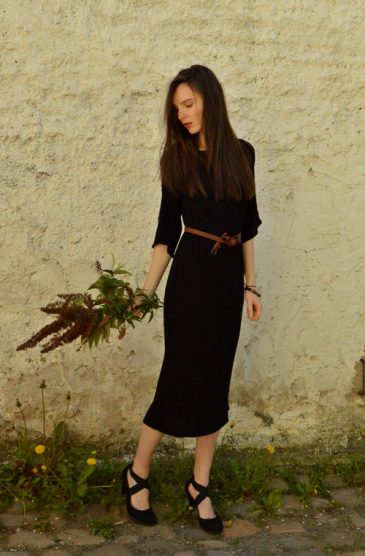 Dress with sleeves
Get the dress with sleeves by pulling out the bottomless pockets and changing waistline into neckline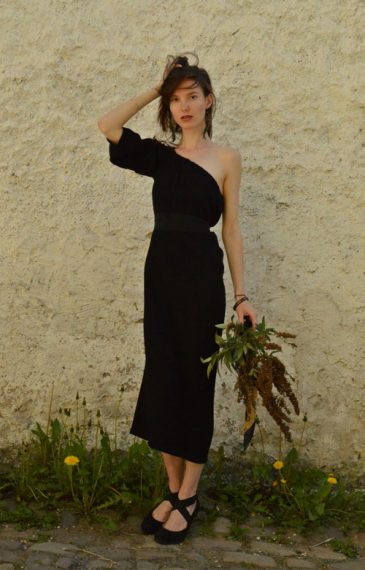 Dress with one sleeve 
Pull one sleeve into the dress (as in the case of the skirt) and place that side of the dress under the armpit.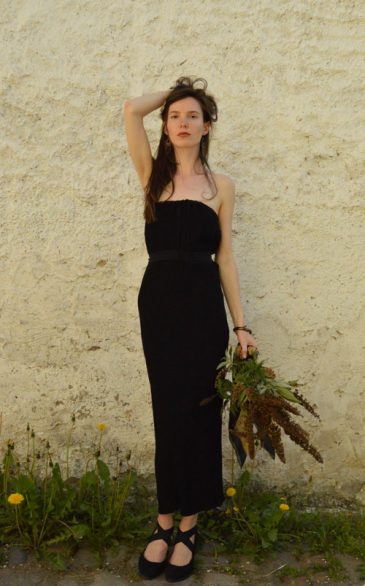 Strapless dress
Hide both sleeves inside and tie the lace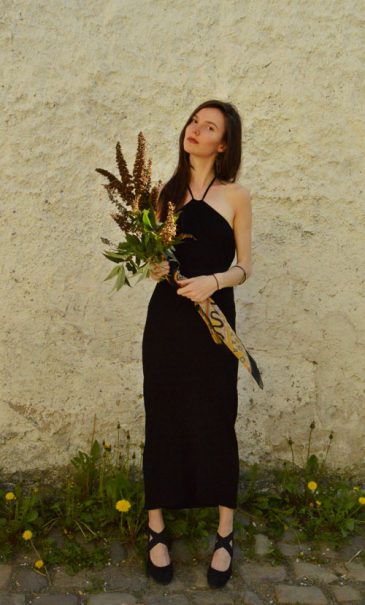 Halter neck dress
Pull out the lace from the middle of the front side and tie it behind the neck.
Choose from other multifunctional dresses